News
ABENA sponsors para football
Wednesday, August 16, 2023
As a warm-up for the 2024 Summer Olympics, ABENA sponsors local French para soccer team.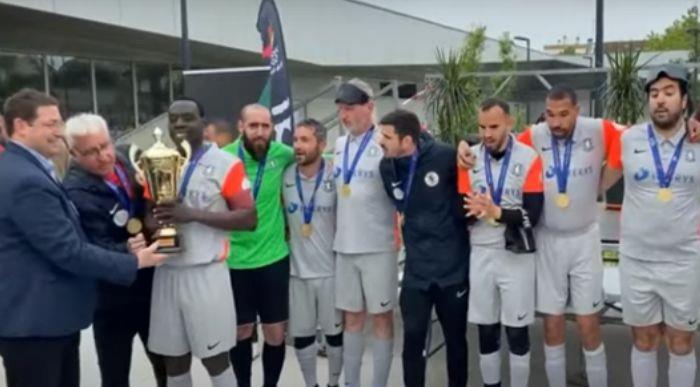 Picture from Facebook
ABENA proudly sponsors FC Cécifoot of Précy-sur-Oise, a team of visually impaired or blind people playing football.
The sponsorship enables the team to expand their Paralympic training facilities and host foreign sport delegations prior to the 2024 Summer Olympics in Paris.
ABENA sponsors para football
/Default.aspx?ID=22179&newsid=958&Action=1&M=NewsV2&PID=191247