Come start your sustainable journey and partner up with ABENA
ABENA wants to be more than just a supplier, and by choosing ABENA as your partner, you ensure a strong support base.
Start your sustainability journey and partner up with ABENA.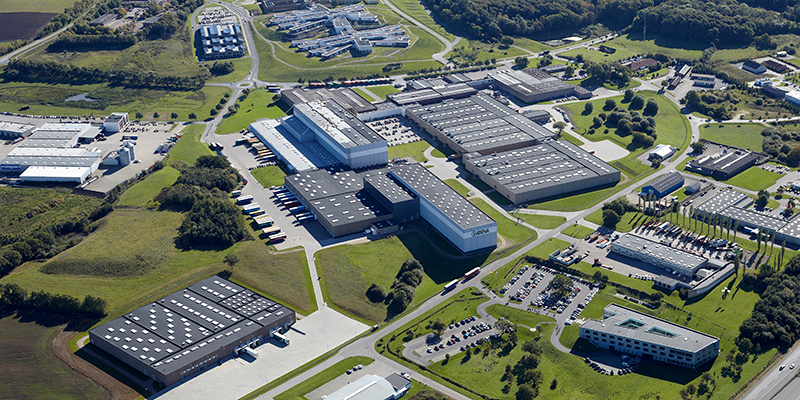 Towards a more sustainable future
As a company, ABENA is committed to drive a positive change for people and nature. We have identified three climate targets to be reached by 2030, which will result in an even wider product selection, making it easier for you to choose the products that best match your sustainability visions. Towards 2030, we will reduce our CO2 emissions by 70%, just as our product assortment will include 70% products ecolabeled products as well as 70% bio-based products.
When we think of business, we think of the environment, so let us help you find the right sustainable solutions and products to make your business even more sustainable.