Our people agenda
Our key to success is our employees' knowledge, commitment, and well-being. This is why, we nurture an inspiring corporate culture that leads us all to do our best. We believe that colleagues, who are strongly tied together, create great results.
Sustainability is a huge part of the ABENA DNA, and our employees' knowledge, passion, and innovative minds are pivotal to securing ABENA's sustainable future.
The ABENA values
Trust - Fairness – Cooperation…
…are our three magical words. You may not see them, but you will definitely feel them, whenever you interact with us. These words permeate our way of work, and they are naturally expressed in the way, we interact with each other as well as with our business partners. The ABENA values describe, who we are and where, we come from. They unite us across the globe, and they guide us in our daily work.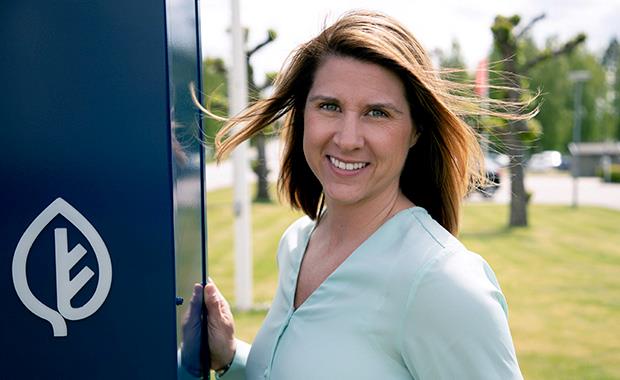 At ABENA you are surrounded by incredible people with a wide range of backgrounds and skills.
We respect, help, and take care of each other. You feel that your work matters – not only to ABENA but to society in general.
Camilla Hiljanen | CFO, ABENA AB, Sweden
I really like working at ABENA, and I think work is fun. I am in contact with a lot of skilled colleagues in Denmark and across the globe every day, and I feel that we are a strong team. ABENA enables me to balance my private life and my work-life. We trust and respect each other, and that is very important to me. Dennis Plechinger | Product Manager, Bed Protection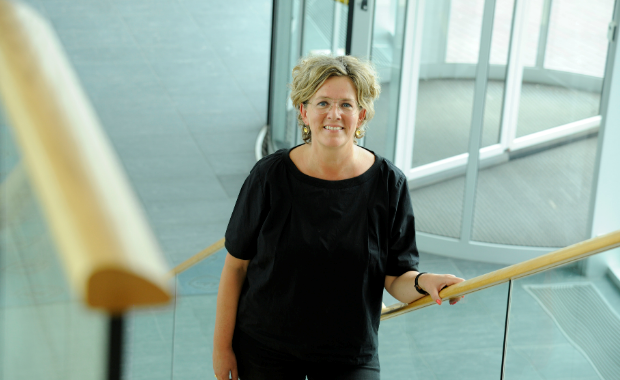 There is a unique spirit in ABENA that I have not experienced in other companies. It is a certain musketeer spirit that hits you from the moment you step into the company. There is not far from thought to action, and all employees play an important role in reaching our common goals together. Jette Korneliussen – Sales Manager