News
Have a green cup of Joe
Friday, May 11, 2018
Coffee grows in nature, why not serve it in a cup that respects the environment! And here's the opportunity. Abena introduces disposable coffee cups carrying the Nordic Swan Ecolabel.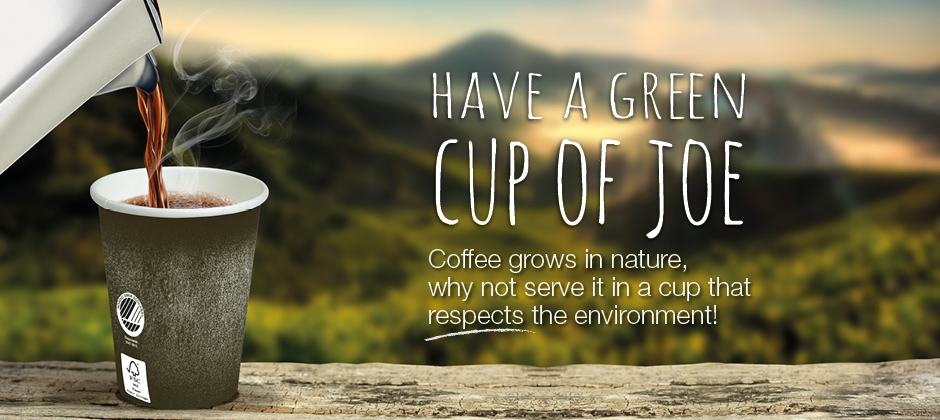 To Abena, environmental concerns are a major priority. That is why, we are proud to present our new, eco-friendly disposable coffee cup.
This coffee cup meets the Nordic Swan Ecolabel's requirements for food disposables and is so produced under strict environmental criteria. This includes full traceability of raw materials, no use of harmful chemicals and high proportions of renewable raw materials.
Furthermore, it is designed in a raw, Nordic style and it can even be produced with your own company logo or design.
With this disposable coffee cup Abena offers you the opportunity to serve your coffee with a green conscience – why not seize it!
Hop on the environment train by contacting your local subsidiary.
Learn more about the Nordic Swan Ecolabel.
Have a green cup of Joe
/Default.aspx?ID=22179&newsid=628&Action=1&currentPage=8&M=NewsV2&PID=191247