News
ABENA sponsors female hygiene products for soccer team
Monday, August 7, 2023
ABENA offers free menstrual protection products to Växjö DFF's women's soccer players.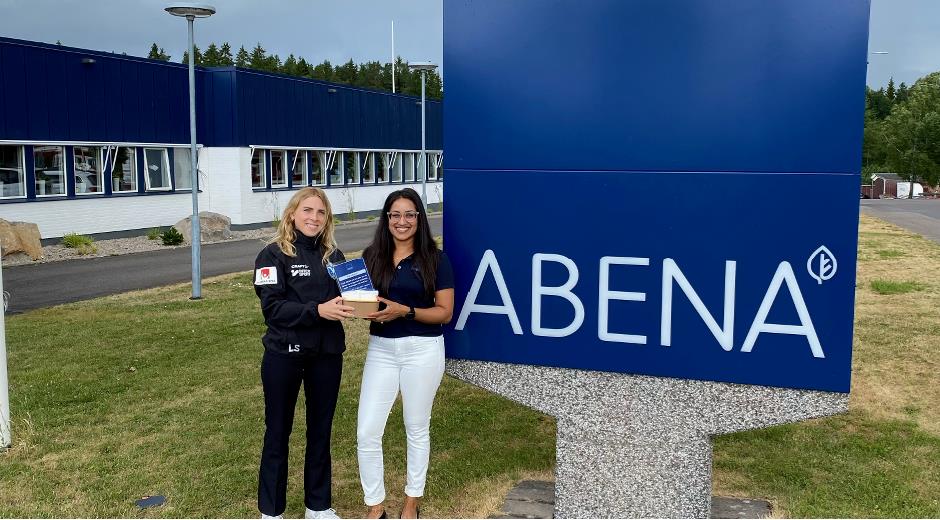 Although menstruation is natural, it can feel difficult and sometimes a little embarrassing when you are not prepared for it.
We at ABENA want all Växjö DFF's women's soccer players to feel safe and protected during their training and matches. Therefore, we offer all VDFF players free menstrual protection in the form of pads and tampons that will be available in connection with the changing rooms and medicine bags. In this way, we hope that the most crucial thing can be in focus – namely football.
ABENA sponsors female hygiene products for soccer team
/Default.aspx?ID=22179&newsid=955&Action=1&M=NewsV2&PID=191247