News
ABENA Produktion A/S achieves the OEKO-TEX® certification
Monday, December 5, 2022
International acknowledged certificate achieved by ABENA Produktion A/S.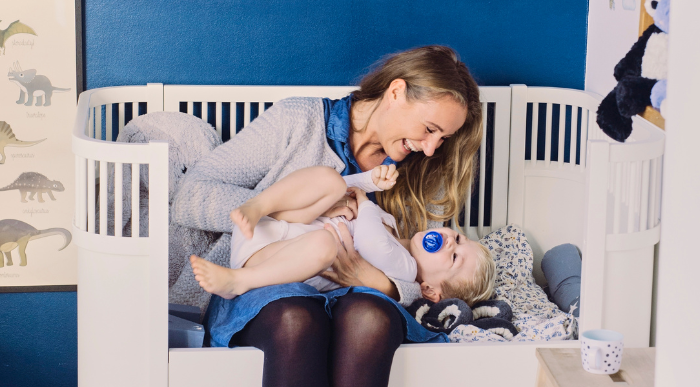 ABENA Produktion A/S is now certified according to STANDARD 100 by OEKO-TEX® for its Bambo Dreamy children diapers. The certificate is achieved for the production of articles with direct contact with the skin (product class II).
The OEKO-TEX® STANDARD 100 certification guides customers and consumers to choose textiles tested for harmful substances to ensure that the products are harmless to human health.
ABENA Produktion A/S' certificate covers the following articles: Night diapers, which are multi-layered super absorbent personal hygiene products made of super absorbent polymer, cellulose fluff pulp, polyethylene, polyethylene terephthalate, and Co-Polyester, SEBS, polyurethane elastics, thermoplastic polymer – with calcium carbonate, ink.
Part of ABENA's 2030 commitments
In 2020, ABENA committed to meeting three internal climate targets and four SDGs by 2030. One of the climate targets is that 70% of all products should carry at least one third-party verified ecolabel. The OEKO-TEX® certificate plays an essential role in meeting the climate target. Central to ABENA's sustainability vision is helping customers and end-consumers with choosing products free of harmful substances.

ABENA Produktion A/S achieves the OEKO-TEX® certification
/Default.aspx?ID=22179&newsid=918&Action=1&M=NewsV2&PID=191247