News
ABENA and the ongoing situation in Ukraine
Friday, March 4, 2022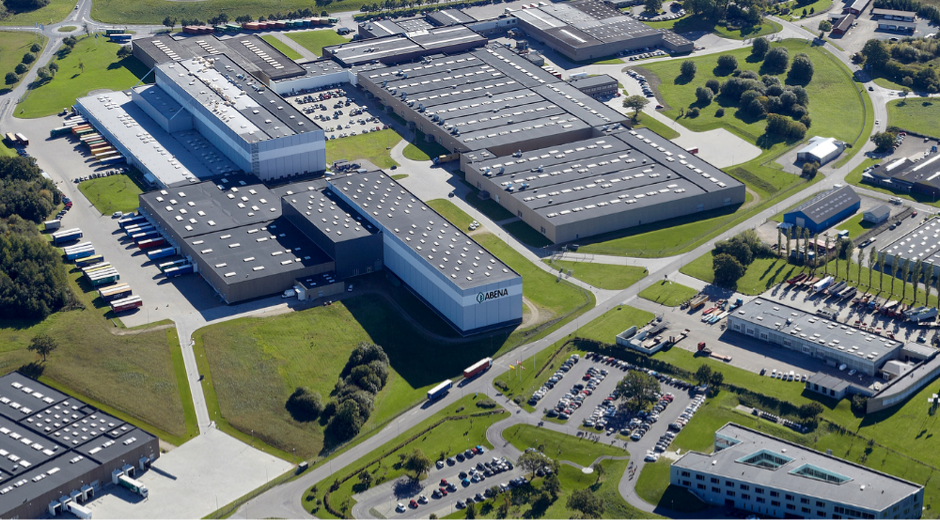 Our thoughts are with everyone affected by the situation in Ukraine.
Our priority right now is the safety and well-being of our Russian and Ukrainian colleagues and continuing to support our customers around the world.
We are following the situation very closely. As of February 25th,, 2022, we have stopped all business activities in Russia until further notice. This means no goods are going in or out of Russia.
The images coming out of Ukraine touch us all deeply, and we want to help with what we can. Right now our efforts are focused on coordinating the donation of relevant products used for emergency aid to the Embassy of Ukraine in Poland, via our subsidiary in Poland.
ABENA and the ongoing situation in Ukraine
/Default.aspx?ID=22179&newsid=882&Action=1&currentPage=3&M=NewsV2&PID=191247