News
The Six Pillars of Our Production
Wednesday, September 2, 2015
Six core principles govern our approach to a sustainable, high-quality manufacturing process.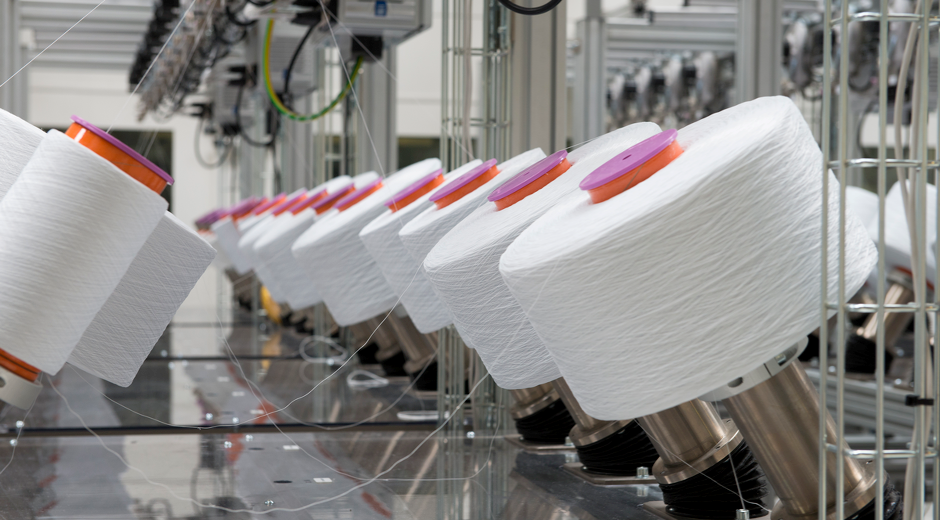 QUALITY, TRUST & EXPERT KNOWLEDGE
The blue Abena logo is the customer's guarantee of high quality products that always rank among the top third of products in each local market. Our expert knowledge is an important part of everything we do, and we continuously invest in the state-of-the-art technology that is required to deliver world-class products. Buying top quality health care products is all about trusting your supplier, and trust is built with expert knowledge.
GOOD MANUFACTURING PRACTICE
We operate in diverse markets where documentation, certifications and standardized procedures are of very high priority. Providing full documentation is time-saving, as we supply the in-depth information the customer needs up front. For several years, we have employed some of the best experts in the field working in goal-oriented fashion with documentation and certification of our products. Consequently, we have been granted the prestigious Good Manufacturing Practice-award (GMP) for our efforts.
SUSTAINABLE USE OF NATURAL RESOURCES
We submit to stringent 3rd party inspections of our environmental efforts, as we are great believers in transparency and in protecting nature and climate. Our products meet strict standards for composition as well as raw materials used in production. For instance we use FSC™-certified paper materials, which means that the fluff in our diapers comes from FSC™-certified forests where more trees are planted than felled.
RECYCLING OF WASTE
Our production facility in Denmark recycles 95% of all waste coming from our production of incontinence products and baby diapers. The waste consists of foil wrapping from raw materials, surplus textile from the pad cutting machine or leftover fluff from the changing of fluff coils. The waste is sold to recycling companies and thereby becomes part of a cradle-to-cradle life cycle where it is later re-born as a new product or material.
HEALTH & ECO-FRIENDLINESS
We care about people's health. For this reason, a large range of our products are certified with the Nordic Eco-label. The label is the customer's guarantee that the product holds no ingredients such as perfume, lotion, flame retardants, PVC or phthalates. In fact, we were the first manufacturer of incontinence products to be certified with the Nordic Eco-Label, and our products are among the most eco-friendly incontinence articles on the market.
INDEPENDENT OFFICIAL TESTS
We conduct dermatological tests to make sure that our products do not harm the user's skin in any way. The tests are performed by an independent and officially approved institute in Germany, where the products must be certified as neutral to the skin in order to be approved. Some of our products also undergo additional testing for harmful ingredients by the Danish Asthma and Allergy Association to give our customers maximum peace of mind.
The Six Pillars of Our Production
/Default.aspx?ID=22179&newsid=80&Action=1&currentPage=10&M=NewsV2&PID=191247