News
Environmentally friendly underpads made in the heart of Europe
Monday, September 21, 2020
Hygienic and comfortable care with Abri-Soft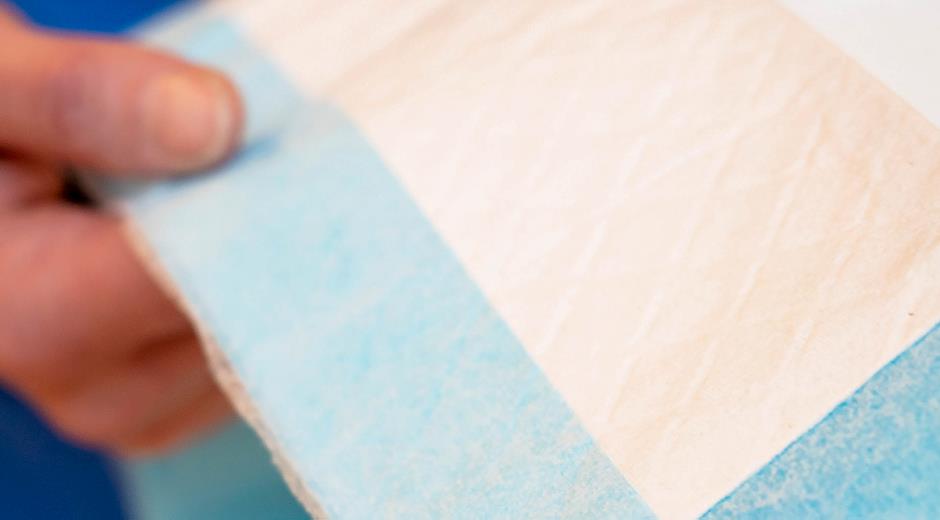 Abri-Soft is a new range of soft and environmentally friendly disposable underpads produced in France. Manufactured at ABENA-FRANTEX in France using state-of-the-art, energy-optimized machinery, Abri-Soft features a number of environmental ecolabels that guarantee the products are among the best on the market.
Automatic quality control and in-house quality testing, combined with more than 40 years of experience producing disposable underpads, ensures Abri-Soft is one of the best absorbing underpads on the market.
More than incontinence – A product for every need
While often known for their use as extra support for incontinence or leakages, underpads have a wide range of uses in health care. The great variety of sizes and absorbency levels makes Abri-Soft ideal for all situations where liquids are involved.
---
About the product range:
Abri-Soft is available in different sizes and absorption levels to cover your specific needs. Choose the right product for your needs and save natural resources.
Recommended for hospitals, clinics, nursing homes and home care, ideal as protection anywhere there is a need for absorbing liquids.
---
The responsible choice for your health – and the environment
Abri-Soft underpads have a number of certifications, certified by third party control to be among the best on the market for health and sustainability. These independent certifications stand for strict requirements in order to guarantee that the products live up to the highest standards for environment, health, and human rights.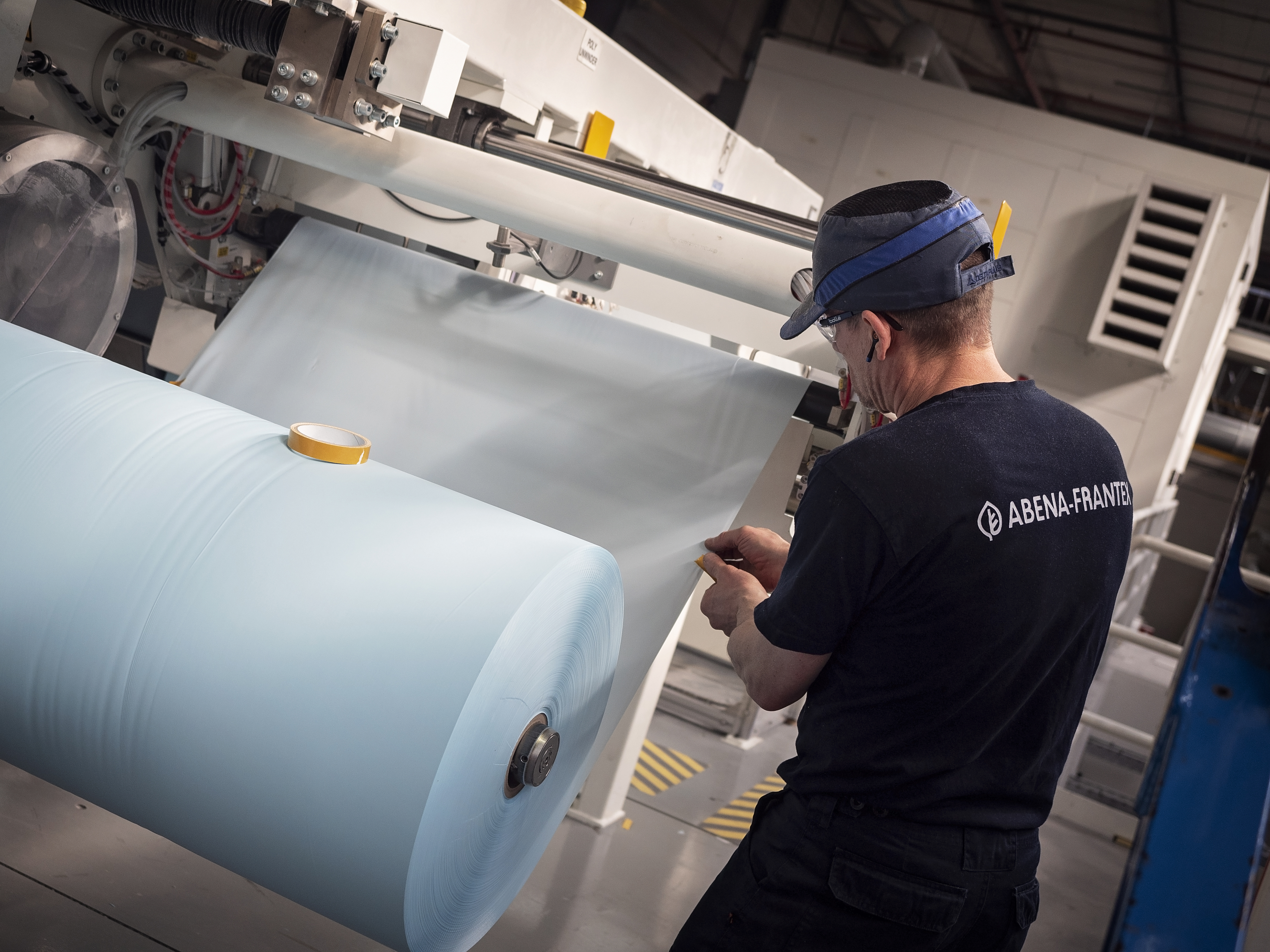 Future-proof production line
Abri-Soft underpads are produced on the highly-innovative new M3 – a custom-made, state-of the art production line based on the most modern and strict processes for efficiency and quality control. M3 is part of a new investment in the future. It is fully automated, energy-optimized, and updated with a number of innovative features, allowing for less use of electricity and better ergonomic conditions for the employees.
---
About Abri-Soft
Made in France using green energy.
A product for every health care need – save natural resources by choosing the right product for your need.
FSC certified - Nordic Swan Ecolabel – Dermatologically tested
About ABENA
ABENA, founded in 1953, is a Danish, family-owned manufacturer and wholesaler of health care solutions and related products headquartered in Southern Denmark.
The ABENA Group, which is represented by subsidiaries in a long list of countries, supplies more than 30,000 products and operated in more than 60 countries across the globe.
About ABENA-FRANTEX
ABENA-FRANTEX is based in Nogent sur Oise, north of Paris. ABENA-Frantex has been a part of the ABENA group since 1992 but has been producing absorbent underpads for the ABENA group since 1988.
---
For press related inquires please contact:
Eva Sand – Marketing and Digital Director – evsa@abena.com
For product related inquires please contact:
Dennis Plechinger – Product Manager – Bed Protection – depl@abena.com
Aïcha Benkherouf – Product Manager – abe@abena-frantex.com
Environmentally friendly underpads made in the heart of Europe
/Default.aspx?ID=22179&newsid=736&Action=1&currentPage=4&M=NewsV2&PID=191247