News
ABENA provides C40 event with sustainable cups for Climate Cocktails
Thursday, October 10, 2019
After a successful participation in the Danish Championship in sustainable drinking cups, ABENA has now been chosen to become supplier of sustainable cocktail cups for a C40 event in Copenhagen, hosted by the organization Danish Industry (DI).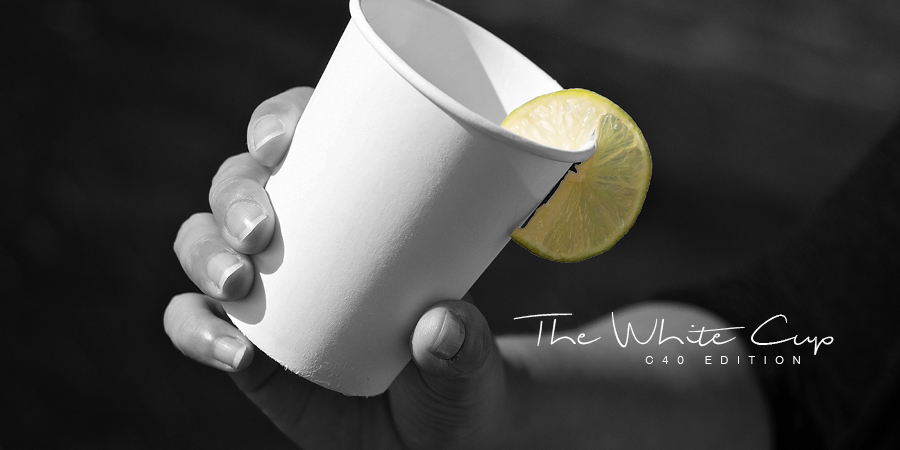 On the 2nd of October, ABENA was chosen to become the supplier of sustainable cocktail cups, which will be used for serving Climate Cocktail for mayors, city representatives and business leaders from all over the world at the event Cities & Business Forum, hosted by Danish Industry at the C40 World Mayors Summit 2019.
Danish Industry's request for sustainable cocktail cups is part of a bigger movement in society, where an increasing need for good, sustainable solutions demands innovation and creativity – and it sets new requirements to solutions across industries. In Abena, we want to contribute to that movement. That is why, ABENA will deliver The White Cup – C40 edition to the C40 event on Thursday 10th of October 2019.
Learn more about the Danish Championship in sustainable drinking cups and ABENA's participation in the Ritzau press release (in Danish only)
The White Cup – saves 80% CO2
The White Cup – C40 edition is a cocktail cup, made of paper with a PE coating. Compared to traditional plastic cocktail cups, The White Cup enables a reduced carbon footprint with up to 80%, depending on the used method of disposal.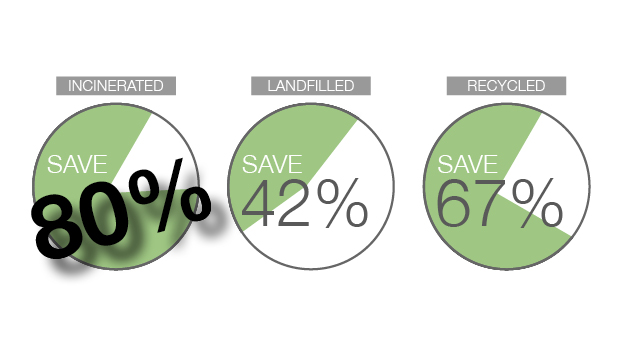 In ABENA, we are proud to be recognized for our sustainable solutions. Even though that the ABENA White Cup currently is a good alternative to plastic, it is important to continue the development and exploration for even better solutions in the future - "and that is why we will keep on challenging the industry on our search for sustainable solutions," explains Tommy Husen, Group Purchasing Manager at Abena.
New sustainability projects waiting ahead​
ABENA's participation in the Danish Championship in sustainable drinks cups has not only resulted in becoming a supplier of Danish Industry's C40 event. The championship has opened up new opportunities for cooperation with another interesting organization, who also wish to act more sustainable - the Danish athletics club Sparta. Because of the ban of single-use plastic cups in the Copenhagen Municipality from 2020, Sparta is searching for new, sustainable solutions for future sport events. ABENA has been chosen to join them in the journey towards developing sustainable drinking cups for marathons and similar events. At ABENA, we are looking forward to this upcoming cooperation, and we will seek to develop new and innovative drinking cup solutions for the benefit of participants, organizers and the environment.
For more information please contact:
Tommy Husen, Group Purchasing Manager
(+45) 51580491
ABENA provides C40 event with sustainable cups for Climate Cocktails
/Default.aspx?ID=22179&newsid=698&PID=191247&M=NewsV2&Action=1&currentPage=3