News
Abena invests in Silicon Valley based MediSens Wireless to introduce the World's first intelligent diaper for everyday use
Thursday, March 2, 2017
An intelligent diaper for everyday use, which alerts the care staff when the diaper needs changing, is now being introduced for the first time. It is Danish manufacturing company, Abena who is behind the World's first intelligent diaper for everyday use in co-operation with Silicon Valley based MediSens Wireless.

In most nursing homes, between 40 and 60% of residents suffer from urinary incontinence – involuntary urine leakage. This has huge impact for residents, both physically and mentally, and requires a significant amount of resources from the care institution.
The new intelligent diaper, Abena Nova, supports caregivers in nursing homes and special needs facilities to provide better and more personalized care to people with urinary incontinence. The real-time actionable insights from the Abena Nova solution enables caregivers to better plan and provide personalized care based on the individual's needs. At the same time care staff gain insight into the incontinence pattern of the resident to plan and improve toileting and personal hygiene.
Abena Nova is the world's first truly intelligent incontinence product for everyday use. It fuses the in-depth clinical expertise of incontinence and high quality diaper manufacturing from Abena with the innovative wearable sensor technology of MediSens Wireless.
"We are very proud to present the World's first intelligent diaper in co-operation with one of the most innovative technology companies in medtech. With our vast experience in incontinence care combined with the unique wearable sensor technology from MediSens Wireless, we have developed a groundbreaking product, which will improve quality of life for people living with incontinence," says Preben Terp-Nielsen, CEO of Abena.
Abena invests in Silicon Valley-based medtech-company
In order to create a truly innovative incontinence solution, Abena has sought and found a strategic technology partner in Silicon Valley-based MediSens Wireless. MediSens Wireless develops highly innovative sensor technology platforms.
"Our mission is to develop practical yet highly innovative technologies to improve the quality of care of clients at care facilities. Our wearable sensor platform has proprietary features to detect wetness and inform caregivers in real-time. We have successfully conducted several pilots in Europe to-date, and currently we are engaged in an in-depth trial with Philadelphia Zorg. Our goal is to offer comprehensive care and administrative-efficient solutions," says Behrooz Yadegar, CEO of MediSens Wireless.
Right now Abena Nova is part of a large trial with the second largest special needs healthcare provider in Netherlands, Philadelphia Zorg. The trial takes place over a six month period among approximately 100 clients, in multiple care facilities.
"Philadelphia Zorg has been instrumental in driving the development forward and has enabled us to validate laboratory tests in real life to ensure that the solution also works in real life." Continues Behrooz Yadegar, CEO of MediSens Wireless
In the upcoming months, several healthcare institutions around the world will start trials of the Abena Nova solution. Abena Nova will be launched broadly in early 2018.
Read more about Abena Nova at: AbenaNova.com
For further information, please contact:
Tobias Vangsgaard Wind
Global Category Manager, Incontinence
Abena Global Supply
Email: tvw@abena.dk
Phone: +45 51580484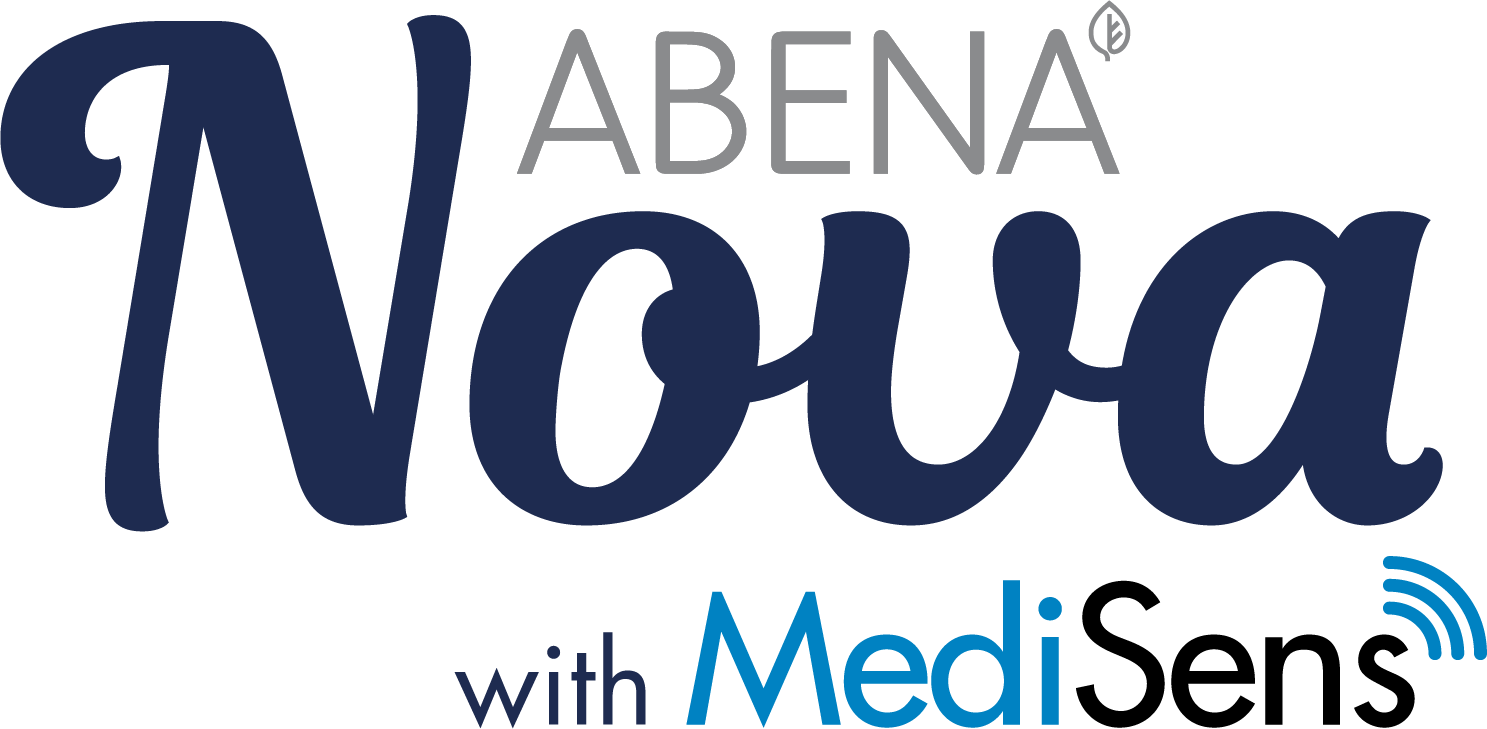 About Abena Nova:
Abena Nova is the World's first intelligent diaper produced for everyday use. Abena Nova is a disposable diaper with built-in sensors and a small discrete clip attached to the diaper. The sensors register when the diaper is wet and an alert is sent to the caregivers' smartphones or tablets. www.AbenaNova.com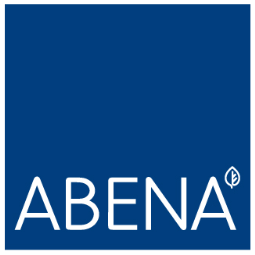 About Abena:
Abena is one of the leading manufacturers of quality solutions for incontinence. Abena's promise is to improve the quality of life for those with incontinence. The Group is represented with its own daughter companies in 17 countries supplying more than 25,000 different products and operating in 88 countries in the world. Founded in 1953, Abena is a family-owned Danish production and commerce company based in Aabenraa in Southern Jutland. www.abena.com

About MediSens Wireless:
MediSens Wireless, Inc. was founded in 2007. The mission of the company is to provide solutions to improve quality of life. The goal is to develop a highly innovative technology platform and to offer meaningful care solutions to residents at home and extended care facilities. The company is based in Santa Clara, California (USA). www.MediSens.com
Abena invests in Silicon Valley based MediSens Wireless to introduce the World's first intelligent diaper for everyday use
/Default.aspx?ID=22179&newsid=472&Action=1&currentPage=10&M=NewsV2&PID=191247