News
ABENA-Frantex becomes OEKO-TEX® certified
Thursday, February 9, 2023
ABENA-Frantex is the second ABENA company in line to achieve the OEKO-TEX® certificate.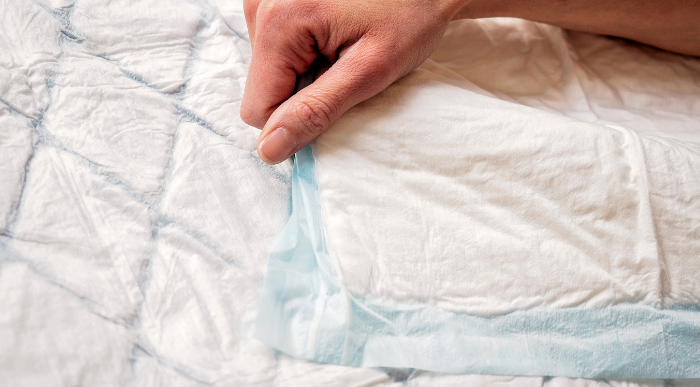 ABENA-Frantex, the ABENA Group's production facility in France, has just been awarded the OEKO-TEX® certificate for the production of Abri-Soft underpads. Abri-soft is an underpad used as bed protection in case of incontinence in nursing homes and as an underlayer on examination tables and chairs in hospitals and clinics.
The OEKO-TEX® certification is renowned for guiding customers and consumers to choose textiles tested for harmful substances to ensure that the products are harmless to human health.
Part of ABENA's 2030 commitments
ABENA-Frantex's OEKO-TEX® certificate was achieved not long after ABENA's production facility in Denmark was certified for its production of night diapers.
In 2020, ABENA committed to meeting three internal climate targets and four SDGs by 2030. One of the climate targets is that 70% of all products should carry at least one third-party verified ecolabel. The OEKO-TEX® certificate plays an essential role in meeting the climate target. Central to ABENA's sustainability vision is helping customers and end-consumers with choosing products free of harmful substances.
ABENA-Frantex becomes OEKO-TEX® certified
/Default.aspx?ID=22179&newsid=927&PID=191247&M=NewsV2&Action=1