News
ABENA AB and Finess Hygiene merge
Tuesday, January 10, 2023
Producer of disposable hygiene products Finess Hygiene is merging with ABENA's commercial company in Sweden, ABENA AB.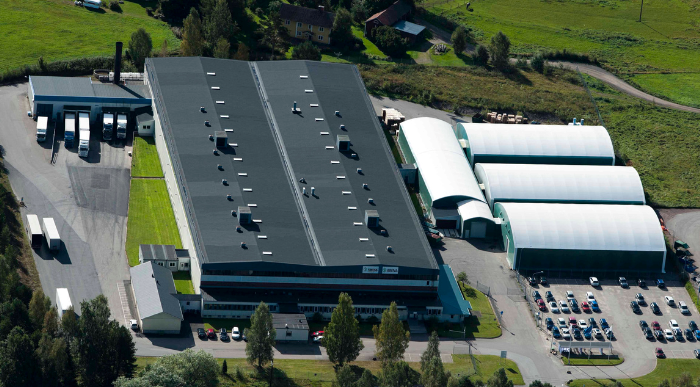 Both ABENA AB and Finess Hygiene were beforehand subsidiaries of ABENA Holding, the parent company of the ABENA Group. When the merger is completed, the company will be named ABENA AB.

A natural extension of collaboration
The merger of ABENA AB and Finess Hygiene is a natural extension of the long-term collaboration between the two companies. In October 2022, ABENA AB made a record-high investment of more than 25 million SEK in a new converting machine for washcloths at the Finess factory in Kisa. The investment was made to make the factory more competitive for the future, while also enabling better ergonomic conditions for the production staff.
Fredric Moe, the chief executive officer of ABENA AB, will continue leadership of the combined entities as CEO.
"ABENA Sweden and Finess Hygiene have many similarities and differences that now unite, giving us many positive effects in terms of strengthened collaborations and possibilities in the joint work ahead of us. More resources, colleagues, and a bigger community that will be working together towards the same goals", says Fredric Moe.

Mutual corporate values
"The fact that we are now merging into one company, based on mutual corporate values with a focus on growth, sustainability, and strengths, gives us really good conditions to succeed in the future as well", says Fredric Moe.

For further information, please contact:
Fredric Moe
frmo@abenaab.se
+46 706 81 04 40
ABENA AB and Finess Hygiene merge
/Default.aspx?ID=22179&newsid=922&PID=191247&M=NewsV2&Action=1